Real cryotherapy with high-performance cryotherapy chambers from Art of Cryo in Zug in Switzerland
CryoDynamic brings real cryotherapy and combination therapies to Zug near Lucerne in Switzerland in December 2022.
By choosing a high-performance cryotherapy chamber V1 Lux from Art of Cryo, CryoDynamic can guarantee optimal and real cryotherapy for all clients and patients in Zug and Lucerne. According to the motto "Only the best for our customers and patients", the cryotherapy chamber centre, which covers more than 200 square metres, will house not only the exclusive and most powerful cryotherapy chambers, but also the Multi-CryoHacking system and a completely new concept for body forming based on EMS.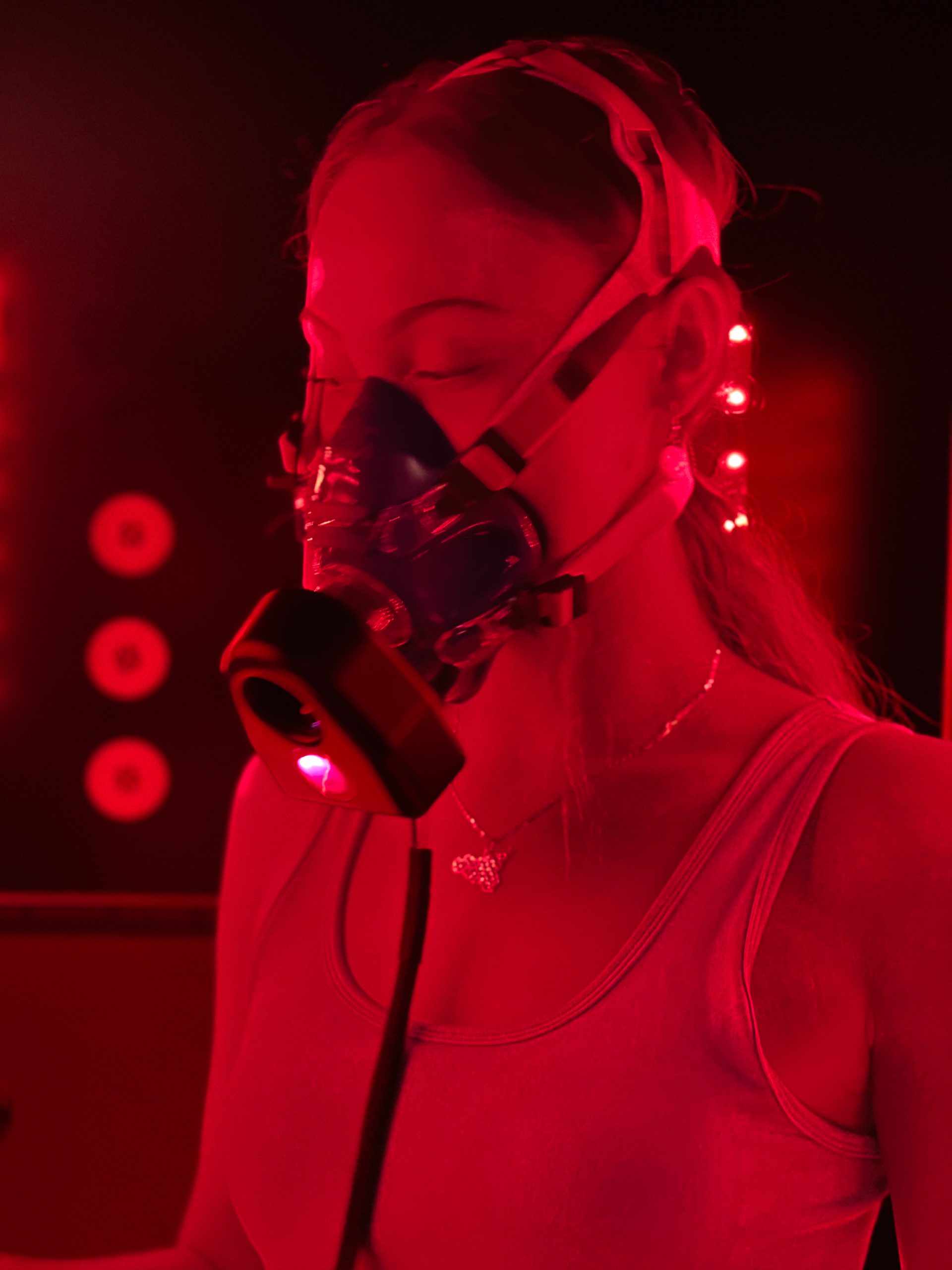 Proof of the effect of cryotherapy
With its high-precision measuring and diagnostic systems, CryoDynamic can prove and document the effect of cryotherapy and its possible combinations in the Multi-Cryo-Health software RemediCool.
With the 3D body scan, a precise avatar of the body can be created.
The MCRC Vital X, which can record heart rate variability, pulse, blood pressure, body temperature and oxygen saturation, is used to measure vital data. In addition, the metabolic analysis allows the creation of an individual and dynamic fitness and nutrition plan.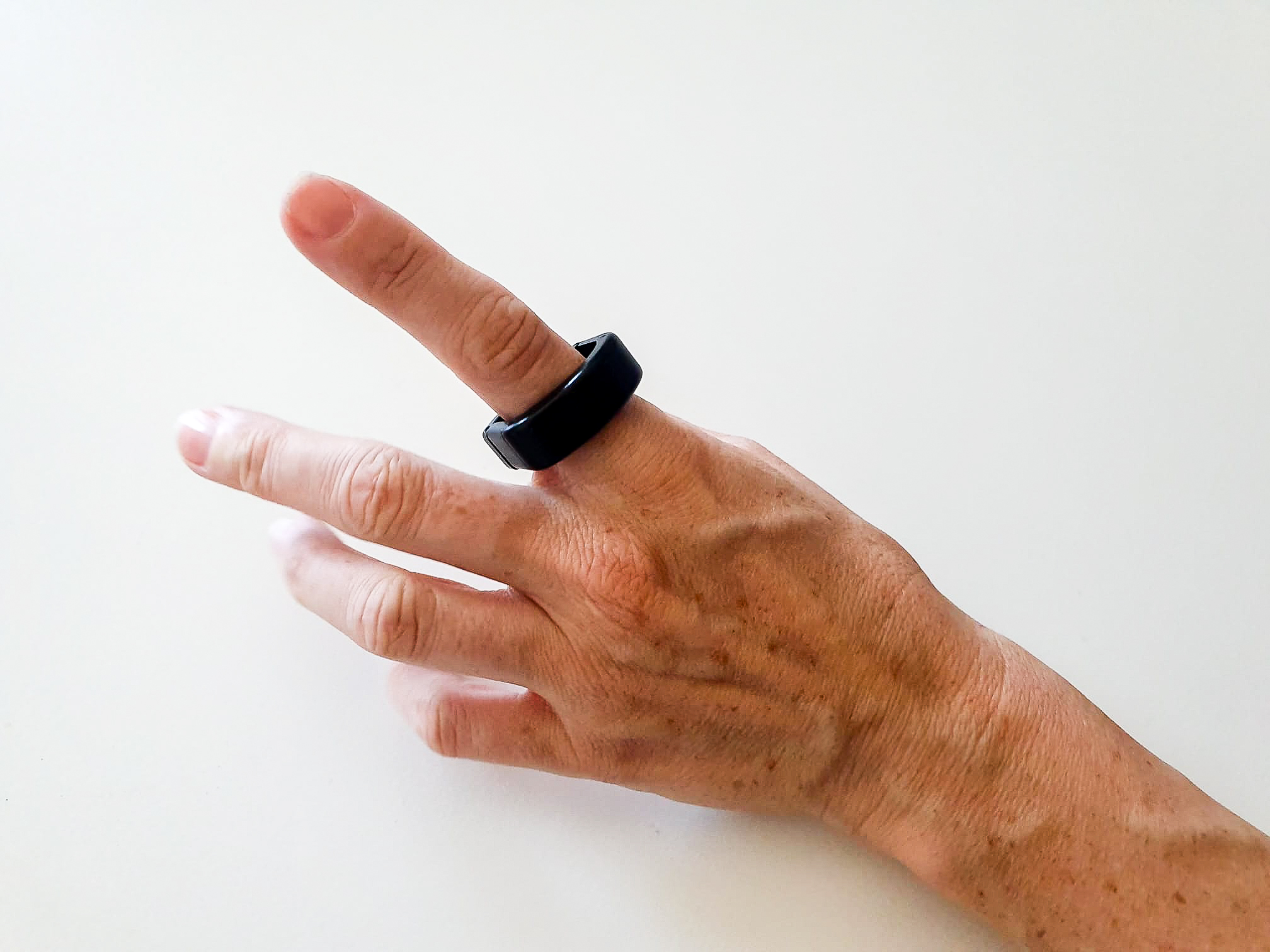 The entire Art of Cryo team wishes CryoDynamic a successful start in the world of cryotherapy and looks forward to good cooperation.
 For more information on cryotherapy, combination therapy and diagnostic systems, please do not hesitate to contact us.