Perhaps you've heard of the art of healing, the art of love or even the art of brewing. It's time for the art of cryo.
The term "Cryo" comes from the ancient Greek κρύος, which means "cold", and artofcryo.com is all about the craft of professional cold therapy. We've created a room, the Vaultz, designed to bring your guests the ultimate in cryotherapy. Using a multi-stage, electrically operated cooling cascade, we extract heat from the room and create an extremely dry, cold climate, which is perfect for healing aches and pains, and leaves you with an incredible feeling of wellbeing.
EXPERIENCED MANUFACTURER 
OF CRYO CHAMBERS
The parent company of artofcryo.com, L & R Kältetechnik (link to Domus Materna), has been producing medical cold chambers for a quarter of a century.
Electrical cryo chambers are systems that use three-stage cold cascades to achieve true -110 °C room temperatures – the optimum temperature for true cryotherapy. Initially, this kind of cold chamber was used in hospitals, acute care centres, rehabilitation clinics and other medical facilities. But at the turn of the millennium, spa hotels and sports institutes discovered the advantages of whole-body cryo. Since then, cryo chambers have been seen in increasingly diverse settings, from luxury hotels and exclusive day spas to football clubs, private yachts, and world-class sports institutes. Top teams in rugby, tennis, and various Olympic sports all use cryo chambers. They're even used in equestrian sports – not just for the jockeys, but also for the horses!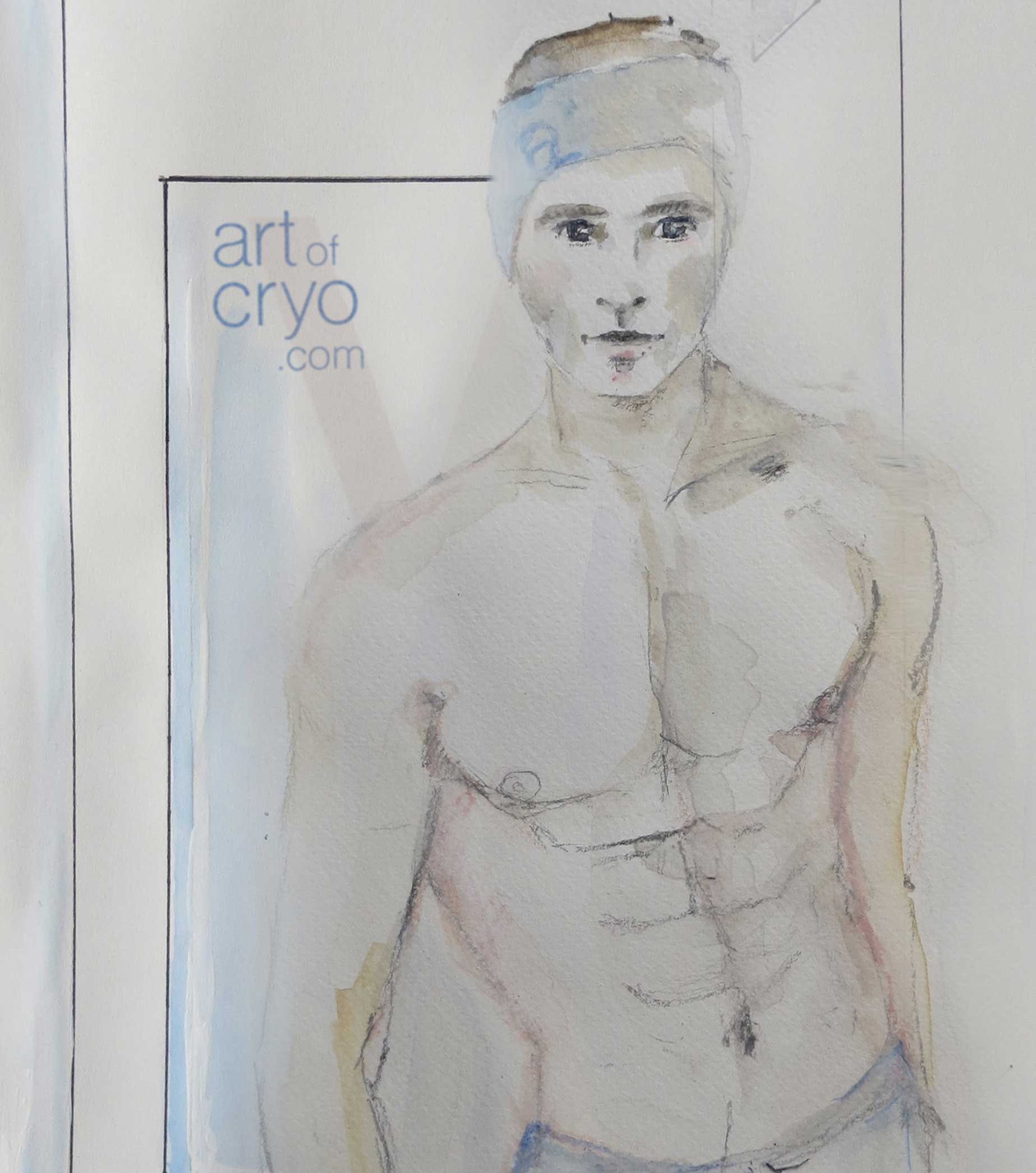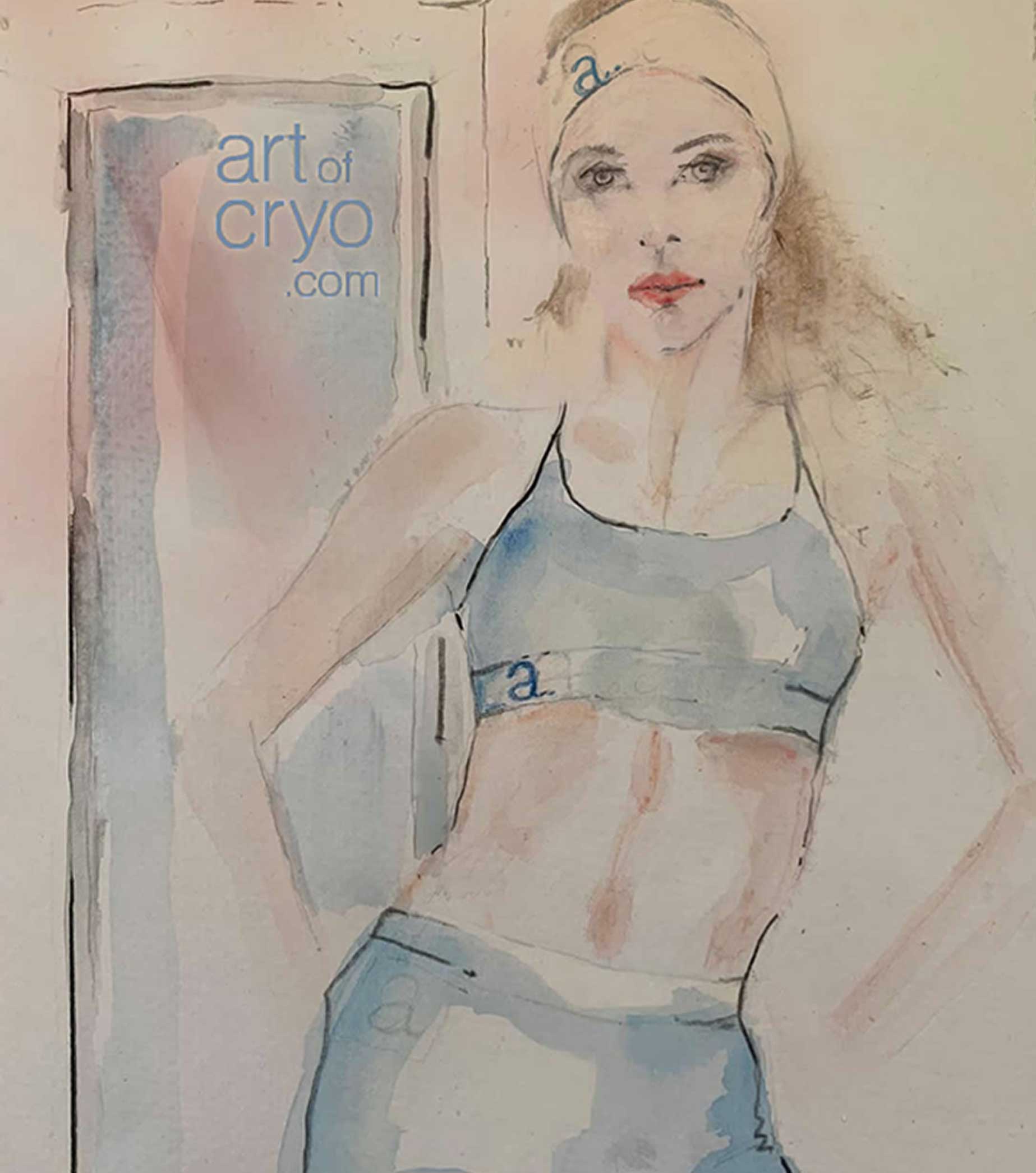 THE ART OF CRYO
REAL
ROOM TEMERATUREs
More than cold!
FROM MEDICAL DEVICE


TO LIFESTYLE PRODUCT
In 2020, we decided to launch our own brand, and created the division artofcryo.com and the Vaultz brand, with a goal to provide maximum flexibility and profitability for our customers.
With the single Vaultz, vario Vaultz and unical Vaultz product series, we are an innovative manufacturer of premium solutions in the field of whole-body cryo, and our products are of the highest quality and sustainability. We make it possible for users of our Vaultz to experience breathtakingly cold experiences that increase wellbeing – for the body, mind and soul.