Art of Cryo test and research center Cologne
Experience
the revitalizing
effects of
Vaultz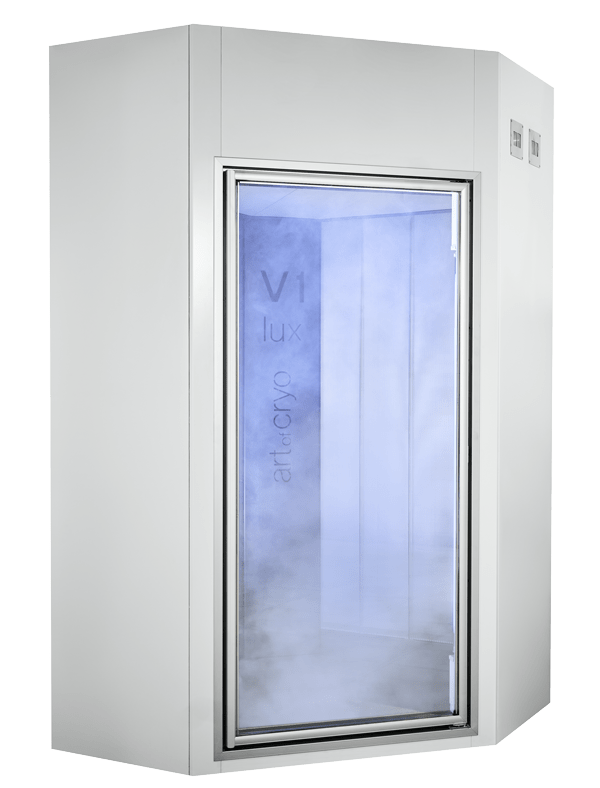 NATURAL REGENERATION

THROUGH COLD
Cold therapy in the form of ice packs has always been a home remedy, for everything from an inflamed knee to an insect bite to a fever. In ancient Greece, Hippocrates had ice brought back from Olympus to heal diseases. More recently, Sebastian Kneipp, one of the forefathers of naturopathic medicine, developed a hydrotherapy cure in the late 1800s that includes alternating hot and cold water. Today, Kneipp's cures are experiencing a renaissance.
Vaultz – FIELDS OF APPLICATION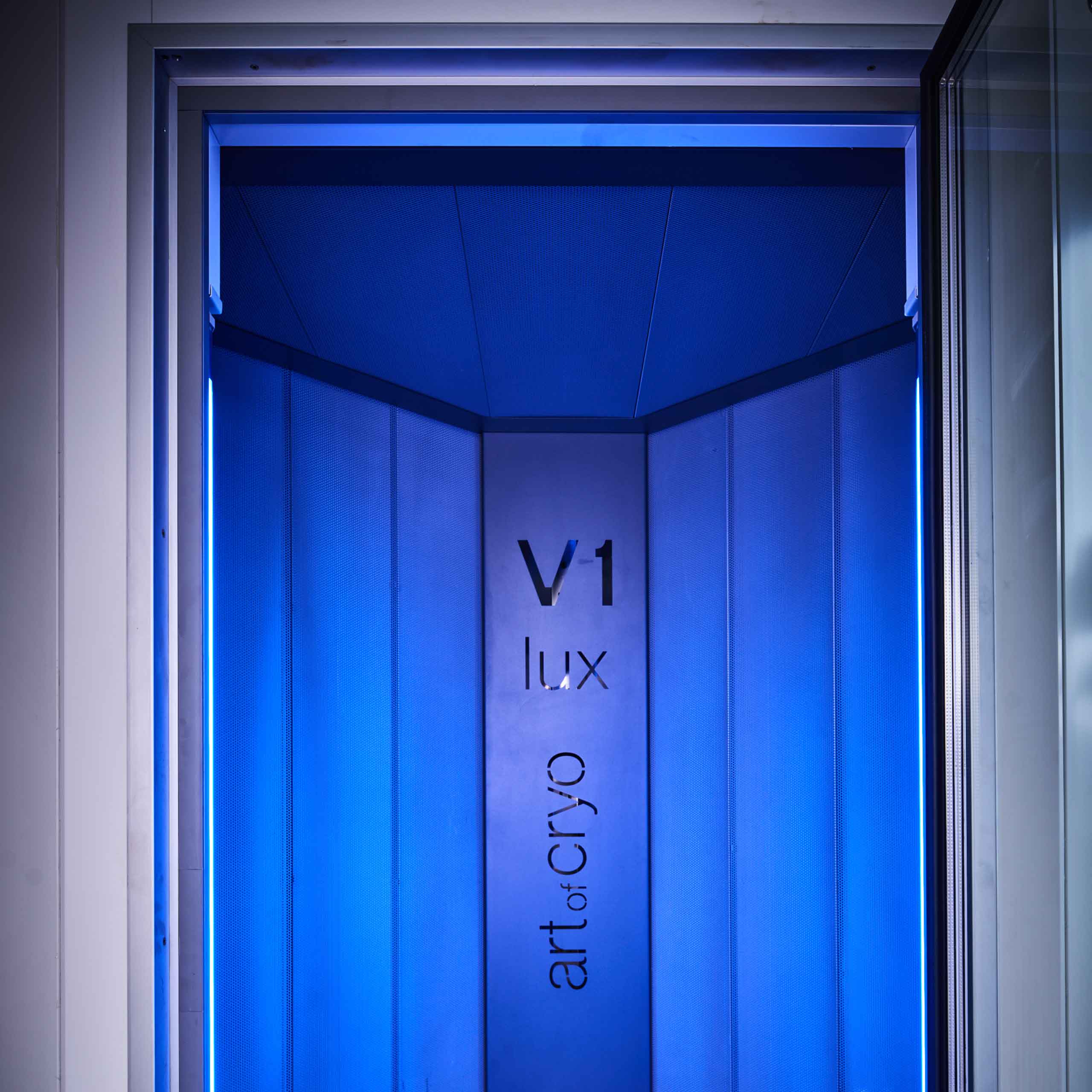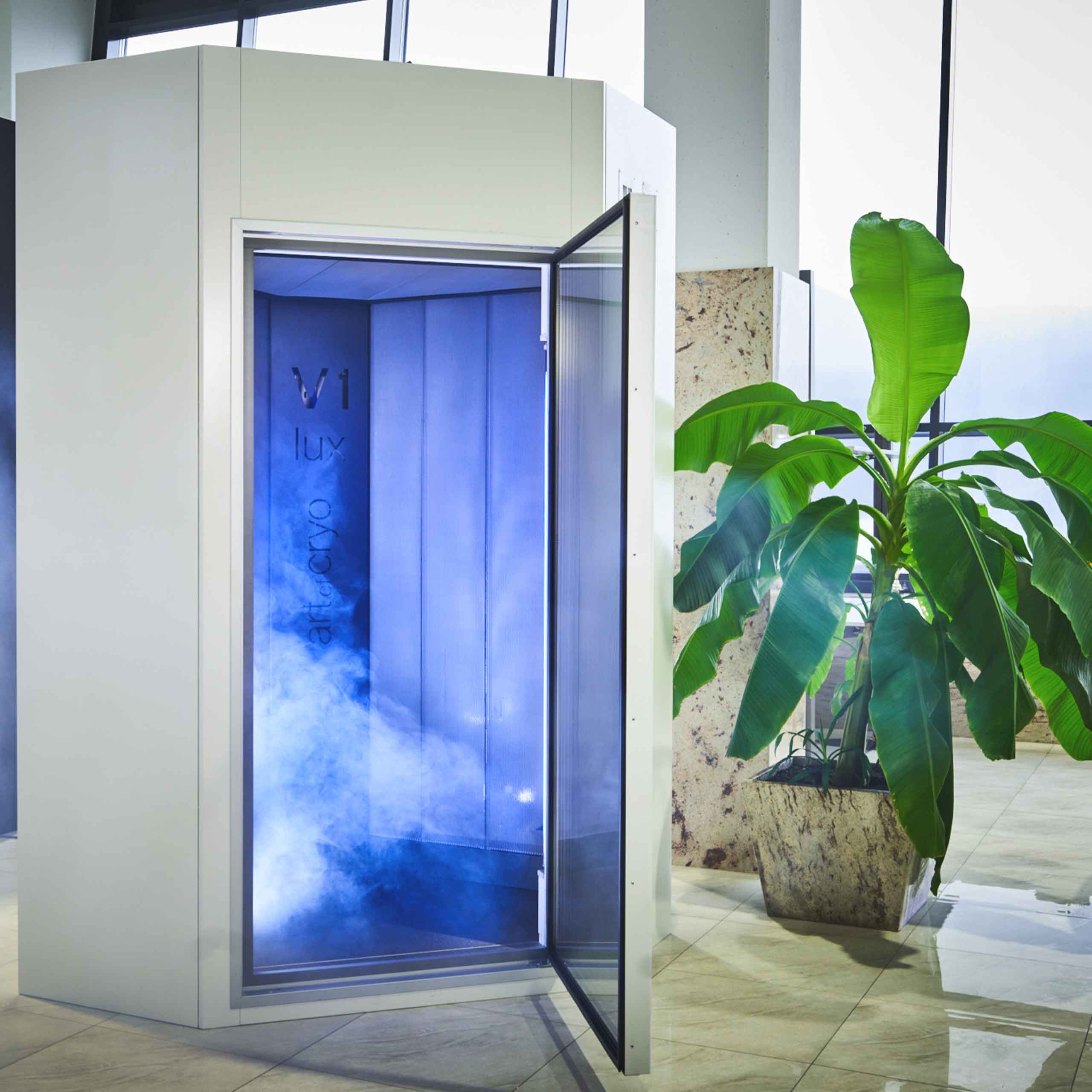 Art of Cryo
REAL
ROOM TEMPERATURES
THE CRYO REVOLUTION
Vaultz are unique! To ensure that you and your guests achieve optimal results, we have developed a unique concept with our partner ProCcare for whole-body cryo – the most modern form of cold treatment. This consists of products, certified training, application software and continuous education – at art of cryo, you get everything from one source. This means you're guaranteed maximum security, safety, sustainability, reliability and professionalism – as well as satisfied guests.