The Global Wellness Institute defines wellness as 'the active pursuit of activities, choices and lifestyles that lead to a state of holistic health.' At Art of Cryo, everything we do is focused on holistic health – we think of the body, the soul and the spirit as one – 'ente et essentia,' or 'being and essence' – and we believe whole-body cryotherapy is an activity and a lifestyle choice that stimulates both body and mind.
Whole-body cryo is great for easing aching muscles, but it's equally effective in giving you a clear mind – and a clear mind gives the soul the freedom to breathe, and helps you return to a true sense of self. This makes whole-body cryo a perfect treatment for a modern spa that focuses on wellness along with beauty and relaxation.
Beauty & aesthetics. Regular use of whole-body cryo can also have a positive effect on the physical appearance, and can help skin look tighter, brighter and less wrinkled. Combining use of whole-body cryotherapy with various non-invasive and aesthetic treatments offers promising results.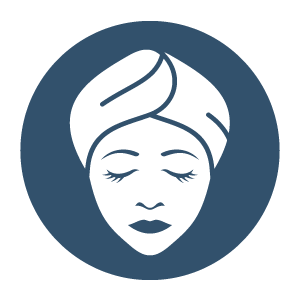 Further fields of application