Real cryotherapy in Dubai with high-performance cryotherapy chambers from Art of Cryo
Bodytime brings real cryotherapy to Dubai for the first time with two high-performance cryotherapy chambers from Art of Cryo. Art of Cryo guarantees real and stable minus temperatures from -75°C to -110°C. This means that the temperature drops only a few Kelvin during the day. With the high-quality and exclusive design of Capristo, Art of Cryo combines technical perfection with noble design.
Unique in Dubai – Coldyoga and Cryo Training
The Multi-Cryo-Performance Center BionLife the Bodyforming System Body Time is carried out by means of EMS. The highly accurate 3D body scan, which performs a posture analysis within seconds and accurately measures all body regions, allows the results of body shaping to be recorded and documented.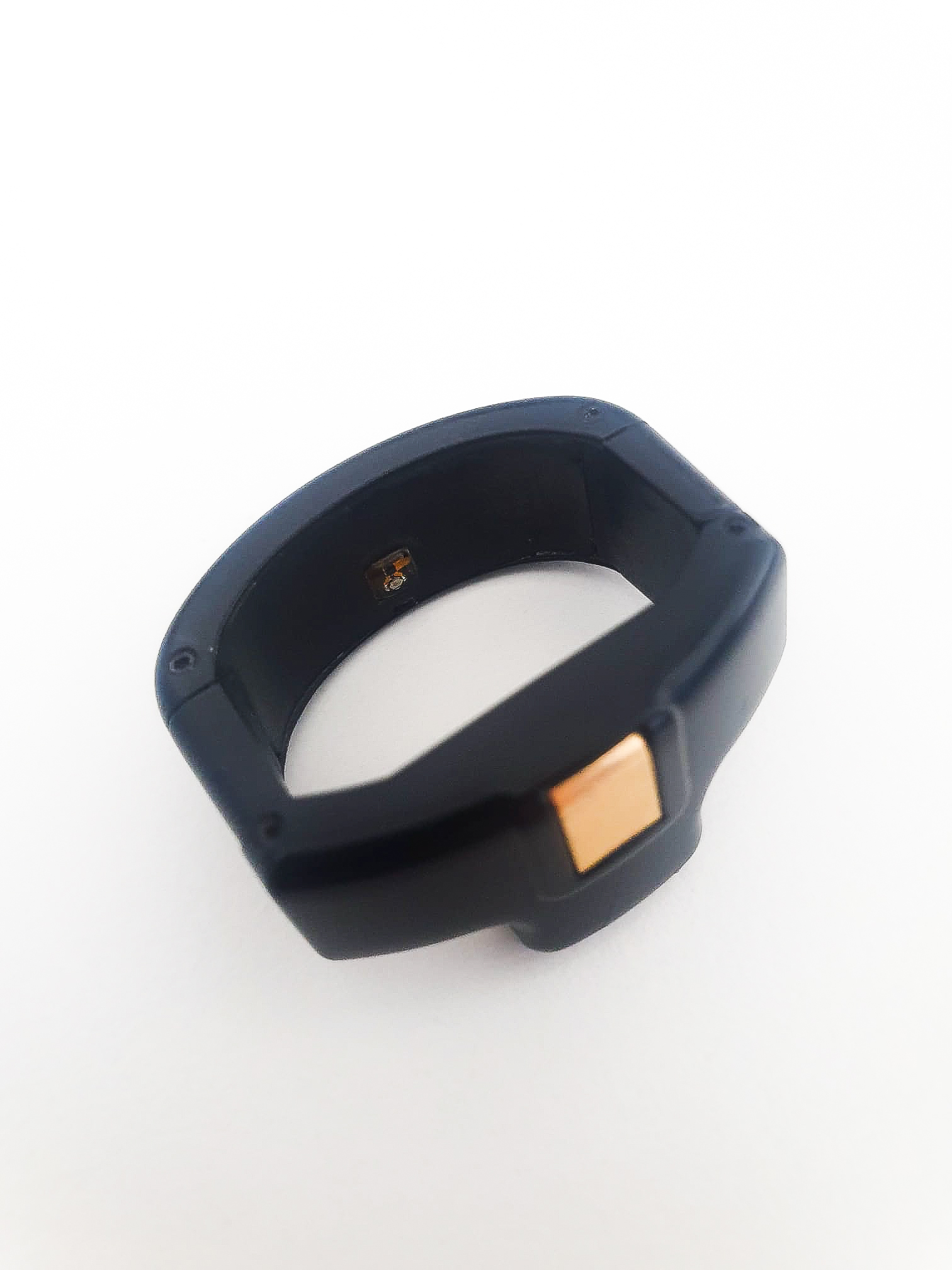 Art of Cryo in Dubai – Dubai Active Industry
28.10. to 30.10.2022 Art of Cryo will be represented with its own booth on site at the Dubai Active Industry. At our booth C2 you can meet us and experience real cryotherapy up close.
We will be happy to inform you about the topics cryotherapy chamber Dubai, cryotherapy in Dubai and high-performance cryotherapy chambers.