Genuine cryotherapy in high-performance cryotherapy chambers from Art of Cryo near Munich
In Kitzbuehel near Kirchberg in Tyrol, the world's largest Multi-Cryo-Health-Performance Centre opens on 500 sqm and 3 floors. For those interested in cryotherapy and enthusiasts from Munich, the centre will be within an hour's drive.
According to the motto "Only the best for our customers and patients", the Mitterer family chose the exclusive high-performance cryotherapy chambers from Art of Cryo. The MCRC Race Center will have two single Vaultz V1 Lux and one vario Vaultz V2 for optimal and effective cryotherapy.
The optimal combination applications thanks to the Multi-Cryo-Health-System
With two Art of Cryo Flow systems, the Multi-Cryo-Health Performance Centre also offers effective lymphatic drainage. Originally designed for space medicine, the device works with alternating negative and positive pressure waves, helping to combat weak connective tissue.
Using the Multi-CryoHacking system also opens up more than 200 other combination possibilities with ionised oxygen, light therapy, infrared therapy and thermotherapy.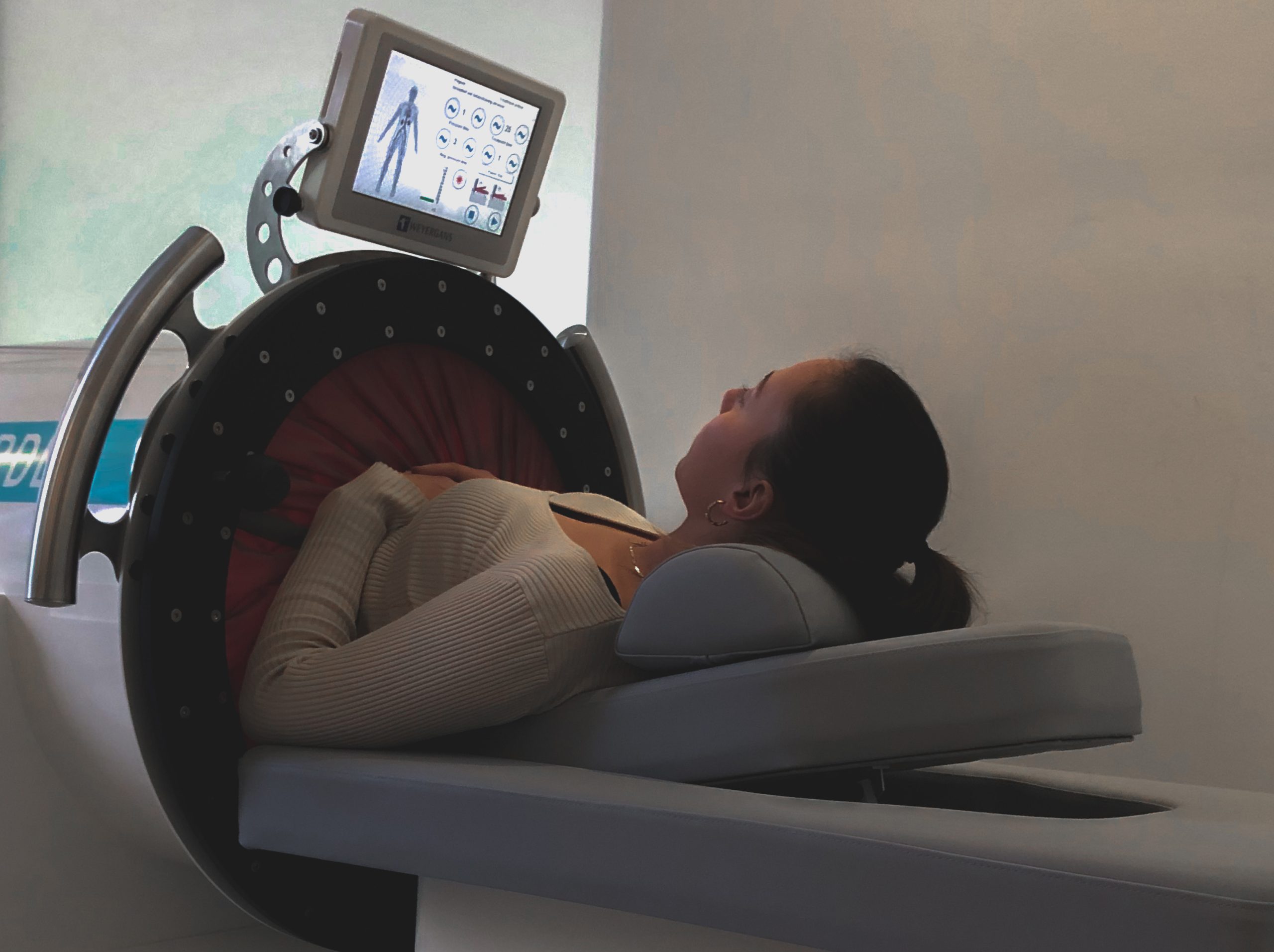 State-of-the-art measuring and diagnostic systems
It goes without saying that the Multi-Cryo-Health-Performance Centre Kitzbuehel / Kirchberg will have the latest, most innovative and modern measuring and diagnostic systems at its disposal.
The 3D body scan enables the creation of a millimetre-precise avatar of the body and the thermal scanner can record and document even the smallest temperature changes in the tissue. In this way, the effect of cryotherapy can be proven and recorded. 
With the real-time monitoring of the MCRC Vital X, vital data such as heart rate variability, pulse, blood pressure and oxygen saturation are determined and documented in the RemediCool software. With the precise metabolic analysis, a dynamic and individual nutrition plan can also be created.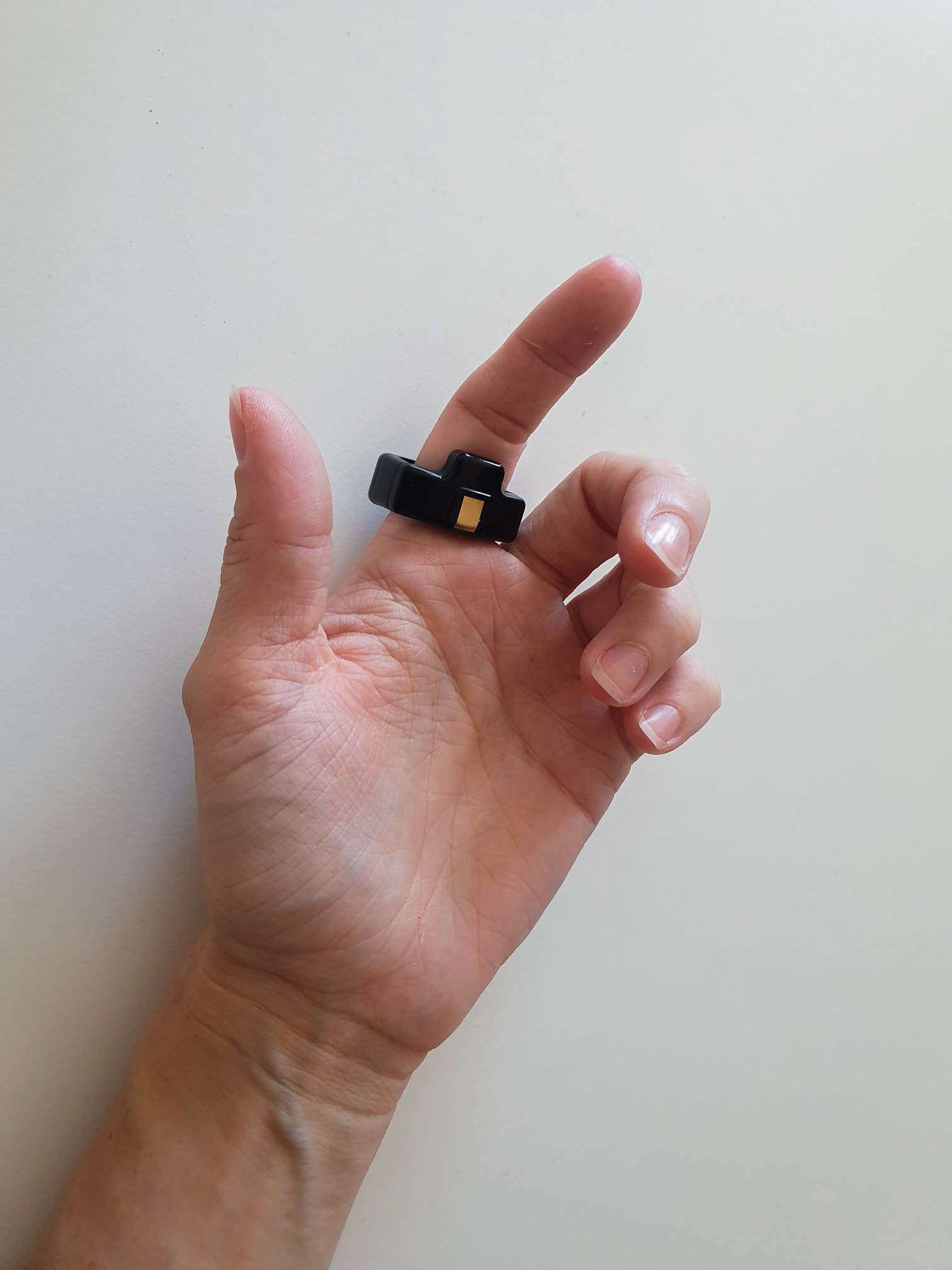 Various events – seminars and further education
The MCRC Cryo Race Center in Kirchberg / Kitzbuehel has an in-house cinema and can therefore also offer special Biohacking, New Health, Beauty Health and Sport Performance seminars for all health-conscious people and high performers. The innovative Cryo Race Center also offers newly developed New Health courses. On the 200sqm exercise area, visitors can choose between the various applications of Cold Yoga, Tai Chi and Oncro Meditation. Visitors from Munich can enjoy an unforgettable experience not only on a day trip, but also in a weekend trip and a holiday lasting several weeks.
Special offers for summer sports and winter sports
Special regeneration and performance enhancement programmes with cryotherapy applications and combination therapies have been developed for summer sports and winter sports, which can be used even before a long day of sport to prevent sports injuries.
Often, after a few days of skiing, pain and irritation of the joints occur; a prior visit to the cryotherapy chamber helps to prevent fatigue and injuries. After an extensive day of hiking and a night during which the body naturally regenerates, a combination treatment can counteract irritated joints, sore muscles and general aches and pains through a release of endorphins and dopamine.
We would be happy to provide you with information on topics such as high-performance cryotherapy chambers and combination options by e-mail.