Villach family brings real cryotherapy at stable minus temperatures to Villach by opting for a high-performance cryotherapy chamber from Art of Cryo made in Germany
In the prime location in Hausergasse in Villach, Carinthia, the Cryo Center Villach is being built on the ground floor with an area of over 150 square metres. The operators have deliberately chosen the world's most powerful single-chamber system from Art of Cryo V1 lux in order to be able to offer the best cryotherapy to all customers, guests and patients from Villach. The spacious cryotherapy chamber and the large front window provide a pleasant feeling of space and are designed for people with claustrophobia. The spacious interior also allows post-operative movement exercises and therapeutic stretching to be carried out in the cryotherapy chamber. The V1 lux covers all areas of application in cryotherapy and cold therapy. The exclusive stainless steel design by Antonio Capristo makes every cold treatment a highlight.
Unique in Villach –
the MCRC Vital X
The MCRC Vital X enables real-time monitoring of vital data before, during and after the cold application. Pulse, heart rate variability, blood pressure, body temperature and oxygen saturation are measured and documented in the RemediCool software/app. In the future, application time, application intensity and application repetition will be controlled and calculated in all Multi-Cryo-Health systems on the basis of these vital data in real-time monitoring.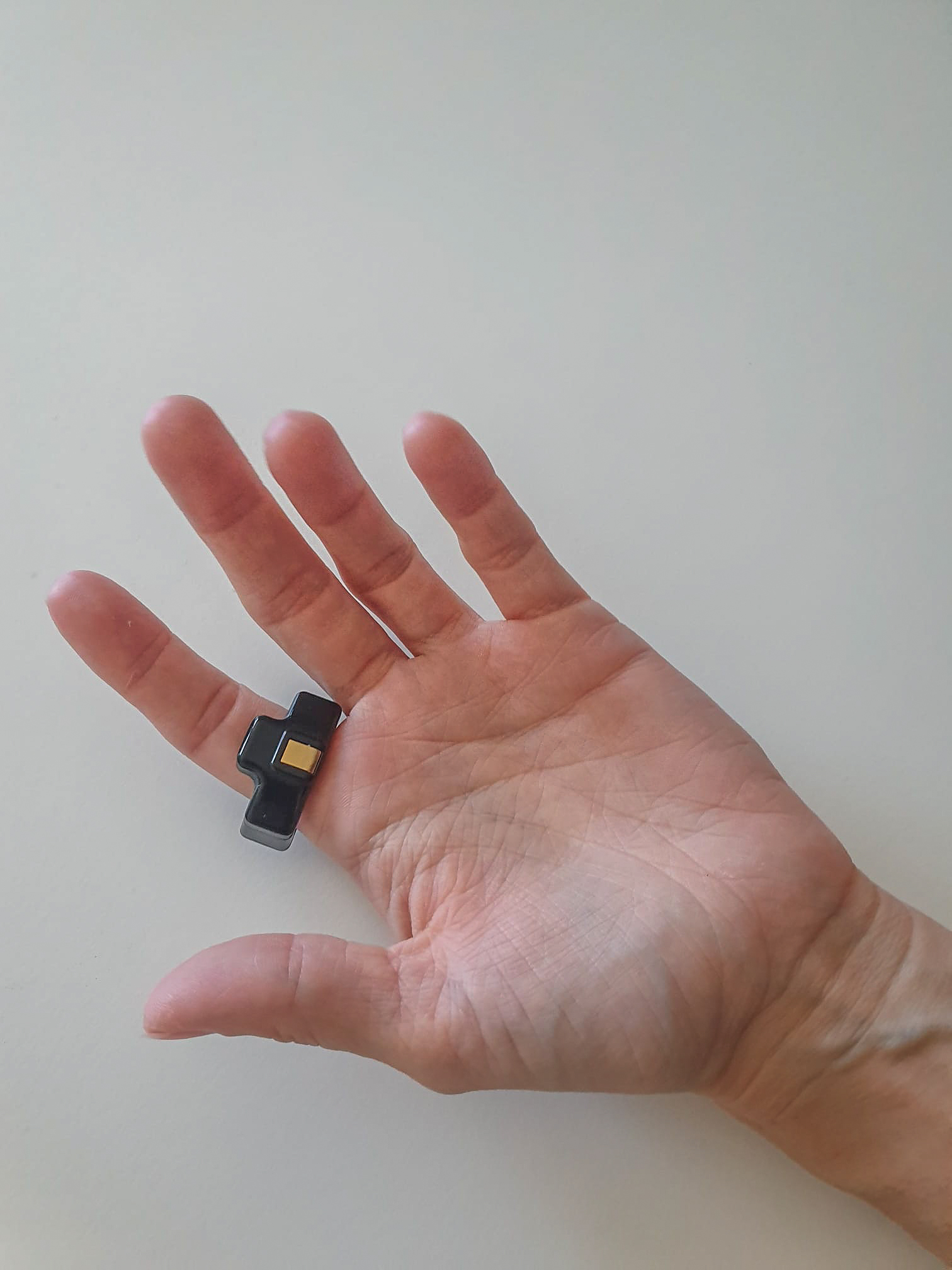 Multi-Cryo-Health systems in Villach
The Cryo Center Villach has several Multi-Cryo-Health systems, these include: A high-performance cryotherapy chamber V1 lux,
a 3D body scanner,
the MCRC Vital X
Multi-CryoHacking System.
The highly accurate measuring and diagnostic systems make it possible for the first time to prove and document the effect of cryotherapy. Together with the cryotherapy centre in Klagenfurt, the Cryo Center Villach is the most modern cryotherapy centre in Carinthia, Austria and therefore trendsetting for the latest cryotherapy and combination applications throughout Austria. 
The entire Art of Cryo team wishes the Cryo Center Villach a successful entry into the world of cryotherapy and looks forward to intensive cooperation in the further development of high-performance cryotherapy applications.